Videos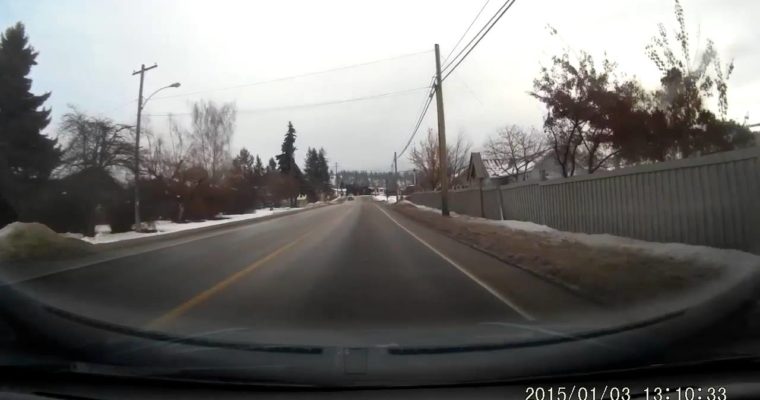 Some time ago I picked up a B40 A118 Novatek dashcam on eBay for something like $50-60 but never got around to installing it in any of my vehicles. Having been using my CRX as a daily driver during this last winter season, I've found…
After getting most of my critical work complete on the new CRX, I headed into the BC Kootenays for a day cruise. Here's a video with a few clips from that drive.
So I have picked up a GoPro Hero 3 White edition to toy around with. I would have much preferred the Hero 3 Black but at an additional $200 I couldn't justify the cost at this time. My primary use will be daytime dash cam…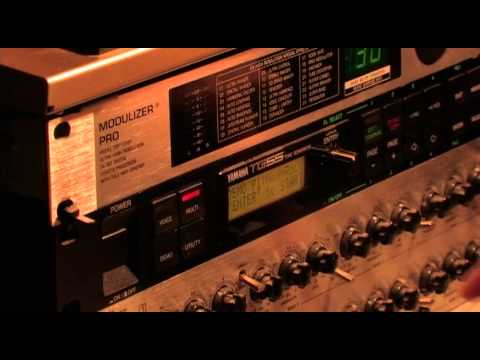 Quick video I put together of some audio equipment I picked up recently.
Made this quick video about one of my old computer systems; the Apple Macintosh Quadra 840AV. This is one of the fastest Macs released with the Motorola 68040 processor. I have several other old Macs which will be included in future videos.
I made a drive out to Cherryville, BC on June 11th and stopped at the viewpoint for the Sugar Lake Dam. There has been quite a bit of rainfall lately, and flooding is starting to happen in several areas of the province. The video below…
I have added a Canon XL2 camera setup to my road trip gear and will be shooting some video on some of the trips I take. This will be my primary video camera, and features the standard 20X fluorite lens as well as a 3X…
---