Photography
Primary Camera – Nikon D7200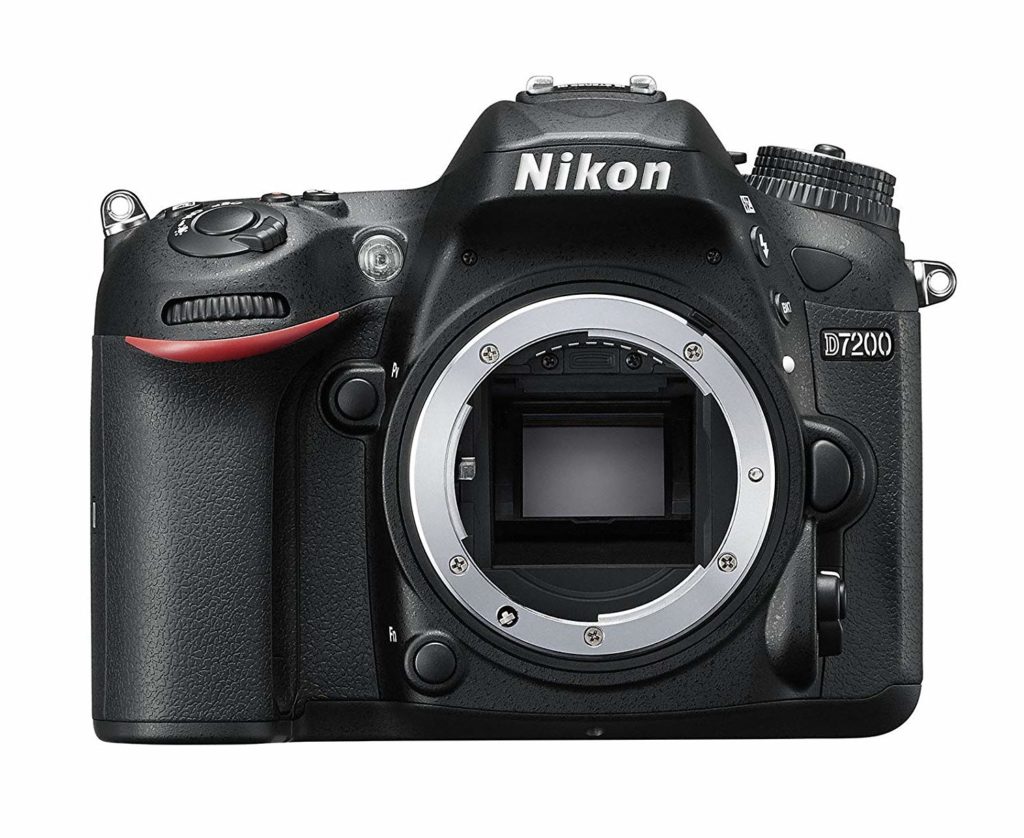 I purchased my Nikon D7200 in February of 2019 as prices were dropping. The D7500 was already out but I wasn't willing to spend the additional $400 or so as I didn't need the additional features. This camera is still somewhat overkill for my skill level, but I don't refresh my tech very often and I wanted a camera that would keep me happy for at least the next 5 years. I used my D3000 for about 10 years prior to this upgrade.
Secondary Camera – Nikon D3000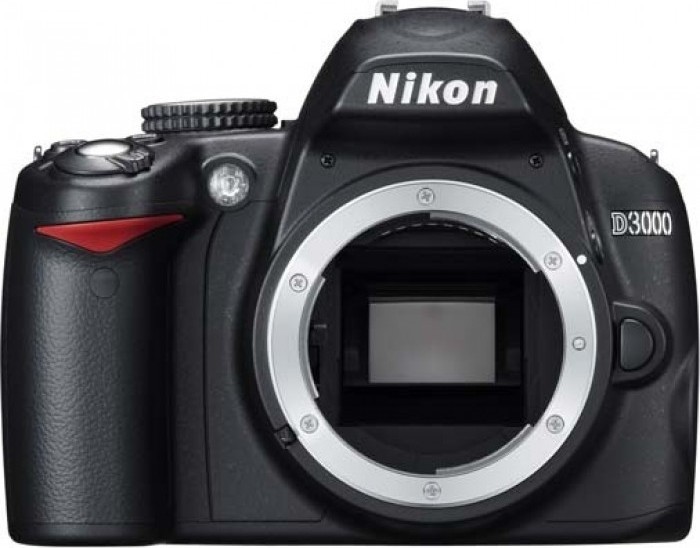 I purchased my D3000 sometime in 2009 I believe. This camera included the 18-55mm kit lens but I used the 24-85 f/2.8-4D as my primary lens, though the D3000 annoyingly lacked the AF motor. I found this camera to be simple to use and I tended to keep it in the landscape preset on the dial. I intended to sell it after my D7200 purchase but looking at the current value I decided it would be better to just keep it for around the house needs.
Lenses
Sigma 10-20mm f/3.5 EX DC HSM – This is pretty much my go-to lens as I like to focus on landscape and nature photography. I bought this shortly after I picked up my D7200 so I've only just started using it.
Nikon 24-85mm f/2.8-4D AF – I've had this lens more than 10 years now. My dad gave it to me when he upgraded his own camera gear and I've used it for years with my D3000. I keep it in my kit but I've got other lenses I use more often now.
Nikon AF-S DX Nikkor 35mm f/1.8G – I bought this right around the same time as my D7200 as the price seemed cheap enough. I tend to use this lens when I'm taking photos of my car while out on trips.
Nikon AF-S 50mm f/1.8G – I received this lens as a gift shortly before I purchased my D7200. Review sites seemed to indicate this lens was a must have so I was happy to add it to my kit.
Nikon AF-S DX 55-200mm f/4-5.6G ED VR II – At the time of this writing, I've owned this lens for 2 days. I found this lens for a pretty decent price and the physical size is small enough to fit in my bag so picked it up in case I need this level of zoom.
Nikon 18-55mm f/3.5-5.6G AF-S DX VR – I include this in the list as I do own it, but I keep it attached to my D3000 and don't bring it with me when I go places. I use this and the D3000 for quick shots around my house.
I'm not a professional nor do I do photography for anything beyond a hobby so I'm not running any overly expensive lenses. I've essentially used up all the available space in my camera bag so I don't expect to add any more lenses to my collection. At some point in the future I would like to try the Tokina 11-16mm but for now I've spent enough money.
Video
Studio Camera – Canon XH-A1
As I only do video projects as a hobby, I'm running a fairly old but still useful Canon XH-A1 camera. I bought this camera on the used market somewhere around 2014-2015 for a decent price to replace my previous Canon XL2. The camera is used primarily for my YouTube videos. I don't find this to be overly convenient to haul around so it mostly stays at home.
4k Camera – Panasonic GH5
As I was doing a video gear refresh for 2020 I decided to look into a DSLR sized camera capable of 4k. My original plan was to upgrade my home studio camera, but I would still have trouble backpacking with something that size for any outdoor projects. The small size of the GH5 along with the great image stabilization seemed like the best bet for capturing high quality video while out on the road. My primary lens will be the 12-35mm f/2.8 Lumix G II but I'll also be doing some work with a Helios 44-2, my Nikon lenses via speed booster and also some old anamorphic projector lenses.
Action Camera – GoPro Hero 8 Black
I picked this up toward the end of 2020 to use with some upcoming projects which would require a small camera with some amount of stabilization and could be used without having to manually focus. This mostly replaces my existing GoPro but I'll keep that one for anything riskier such as exterior mounted car videos.
Action Camera (Backup) – GoPro Hero 4 Black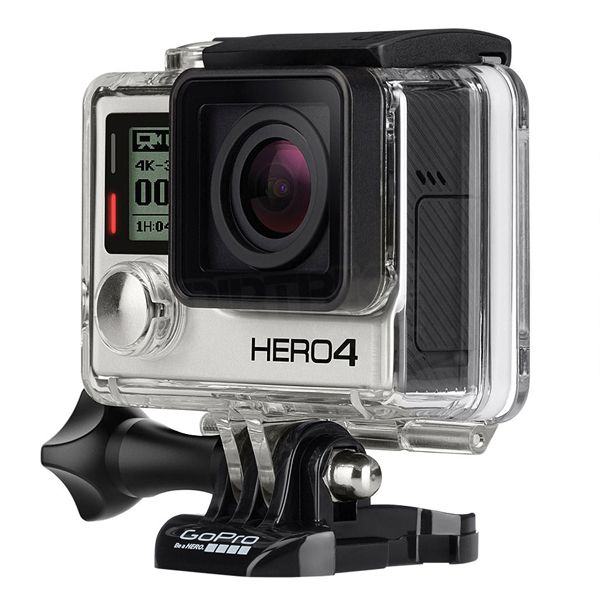 I bought this new mainly on a whim thinking I would get a lot of usage out of it. Turns out I rarely use it and could have saved a bunch of money just buying a used one later on. I have some project ideas I plan on using it for, and the size of this camera makes it convenient to bring it with me on photography trips.