July 23 – Nancy Greene Lake (again)
I wasn't planning on going anywhere this week as the weather forecast was claiming rain in almost all of my favorite directions, but Thursday afternoon I checked the forecast and it looked clear up towards the Grand Forks and Castlegar areas so I packed up the camera and left. Nancy Greene park is generally pretty busy every day of the week during the summer months so I headed around the loop trail. I didn't really plan on doing any photography but I was interested in trying to find things to video and upload to stock video sites. Some stills from video I recorded: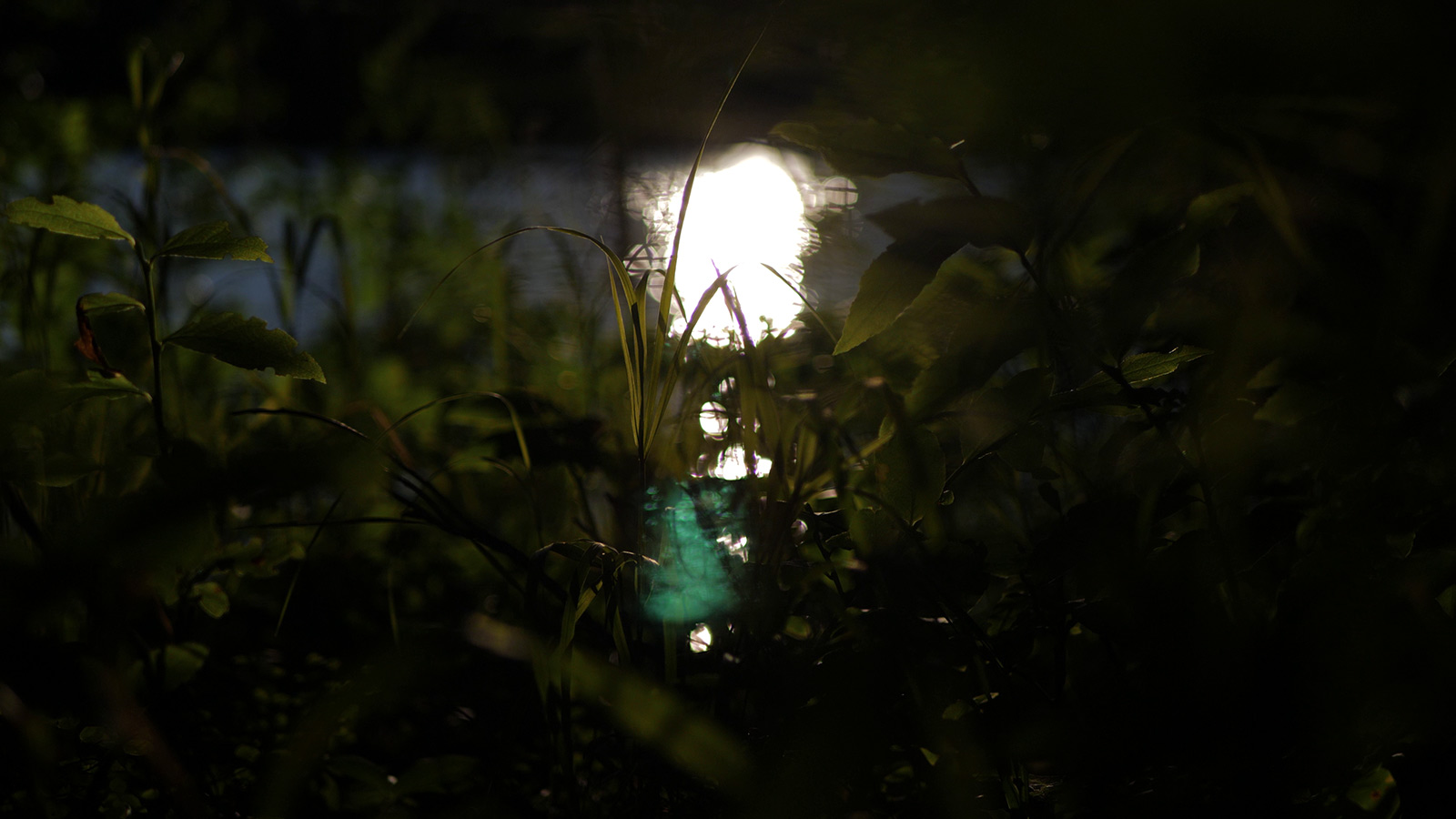 I ended up spending a couple of hours on the loop trail though most of the video I recorded was right by the water as I could sit there without being attacked by mosquitoes as it was very bad further into the forest area. I do stock video mainly to practice with the camera (my new GH5) so I'm not trying to make a living off it. So far my videos can be seen on Shutterstock at https://www.shutterstock.com/g/AltexxaFilms.
---